Midtown AHA CPR Certification Services
Midtown CPR BLS Certification class satisfies all the requirements for the following school programs: Nursing, Dental, EMT, Paramedic, Radiologist,  Respiratory Therapy, CNA, Pharmacy, Hygienist, and more… Let Midtown CPR get you ready for any emergency that may arise. 
AHA 2020 Guidelines

Feedback Devices

AED Training

Choking First AID

Hands on  
Group AHA BLS Certification
AHA BLS Certification

AHA 2020 Guidelines

Required by colleges

Feedback Devices

AED Training

Choking FIrst AID

5 or More
Home Health CPR AED & First Aid
CPR AED & First Aid
Daycare, Home Health
ElderCare, LayPeople
Caregivers, Sitters
Choking First Aid
Feedback Devices
AED Training
CPR AED & First Aid
Daycare, Home Health
ElderCare, LayPeople
Caregivers, Sitters
Choking First Aid
Feedback Devices
AED Training
Midtown CPR BLS Certification
Book Now

Midtown CPR BLS Certification
BOOK NOW

Midtown CPR is very accommodating when it comes to your AHA BLS Certification needs. Therefore, ask us about group, blended, onsite, and online certification. 
Customer Reviews
Our CPR training was very good. Coach was very detailed in her demonstration and the information that I got from the training will be very helpful. Thanks Coach Heyser
We are happy to know you are confident enough to perform CPR should the need arises. Thank you for allowing us to help gain that confidence.
I feel completely equipped after our CPR training. The class was engaging and fun, while making sure we could be effective in an emergency situation.
This was the best CPR class I have experienced so far. Our Instructur Christian Was very encouraging and also provided hands on demonstrations so that everything was clear for the class. Loved it!!
I've taken many CPR classes before, but this has been the most enjoyable. We got plenty if practice, it was informative and the instructors were very professional, nice and knowledgeable about the topics!
I loved their training! It was very informative and professional. I feel highly capable of performing CPR and First Aid now! Thanks to Midtown CPR for building my confidence.
Midtown CPR BLS Certification
This AHA CPR BLS certification teaches both single-rescuer and team-based basic life support skills, for application in both in-facility and prehospital settings. So AHA BLS CERTIFICATION is for any healthcare provider or first-responder who needs to know how to perform CPR and other basic cardiovascular life support skills. In Addition, the class provides prehospital and in-facility tracks.
 Therefore, BLS is the basic CPR and lifesaving course for: Paramedics, EMTs, Physicians, Dentists, Hygienists, Nurses, CNAs, MA Nurse Practitioners Pharmacists Respiratory, Physical, and Occupational Therapists Interns and Residents Medical and Nursing Students Firefighters Police Officers.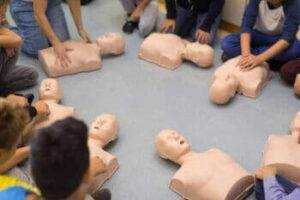 Group CPR AED & First Aid Certification
CPR is a valuable, life-saving skill that's simple to learn but can have a huge impact in an emergency.  We believe that everyone should be trained in this skill to improve safety. We teach you how to perform CPR. 
We're proud to offer online group and onsite CPR training sessions to organizations including adults in the workplace. Whoever you are, we offer tailor-made workplace CPR AED and First Certification that deliver thorough training, to meet your needs, and fit into your budget.
Churches
Athletic Associations
Schools
Daycares
Eldercare
Associations
Teams
 Workplace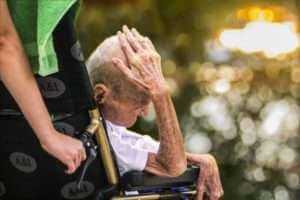 Home Health CPR AED & First Aid
This course meets or exceeds Tennessee Department of Intellectual and Developmental Disabilities (DIDD) requirements for CPR, AED, and Basic First Aid. As a result, a combination training program helps students develop the knowledge, skills, and confidence to respond to a medical emergency. Therefore, this 4-5 hour class is an excellent choice for both the community, home health, and workplace setting, and conforms to the 2020 Guidelines for CPR, ECC, and First Aid. 
Midtown CPR has the knowledge, training, and tools to prepare individuals or groups to care for individuals that may need CPR, First Aid, or basic life support needs until more experienced help arrives on the scene.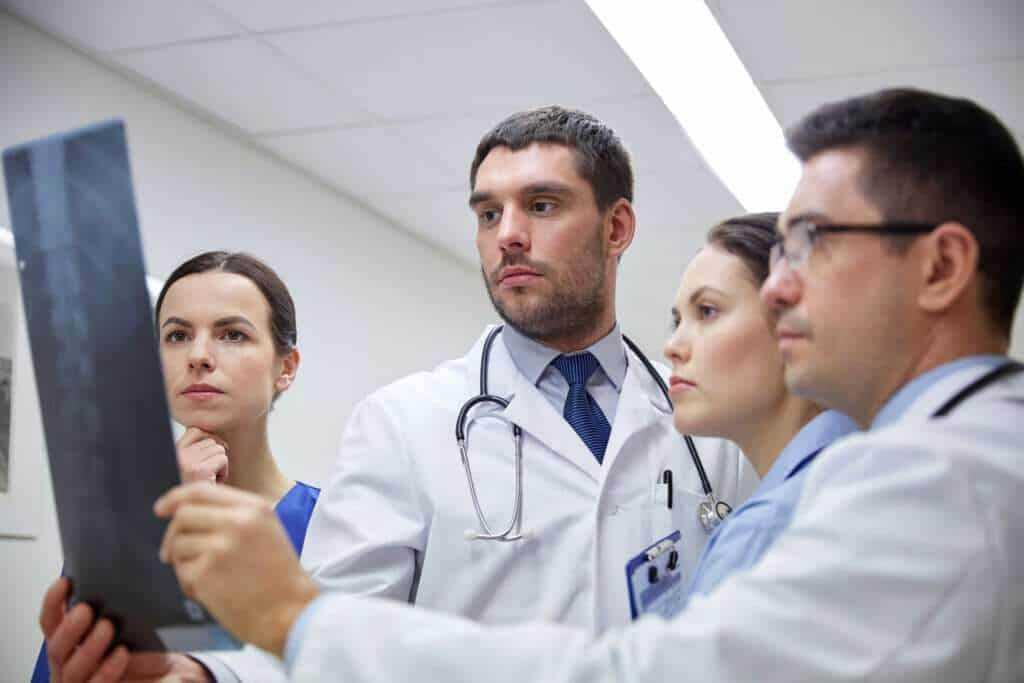 Allied Health Professionals
Allied Health professionals are involved with the delivery of health or related services pertaining to the identification, evaluation, and prevention of diseases and disorders; dietary and nutrition services; rehabilitation and health systems management, among others. AHA BLS Certification needed.
Medical Students
Nursing Students
Dental Students
Dental hygienists
 Diagnostic medical sonographers
Dietitians
Medical Technologists
Occupational Therapists
Physical therapists
Radiographers
Respiratory Therapists
Speech Pathologists
Surgical Techs
Phlebotomists
Medical Assistants
EKG Technicians